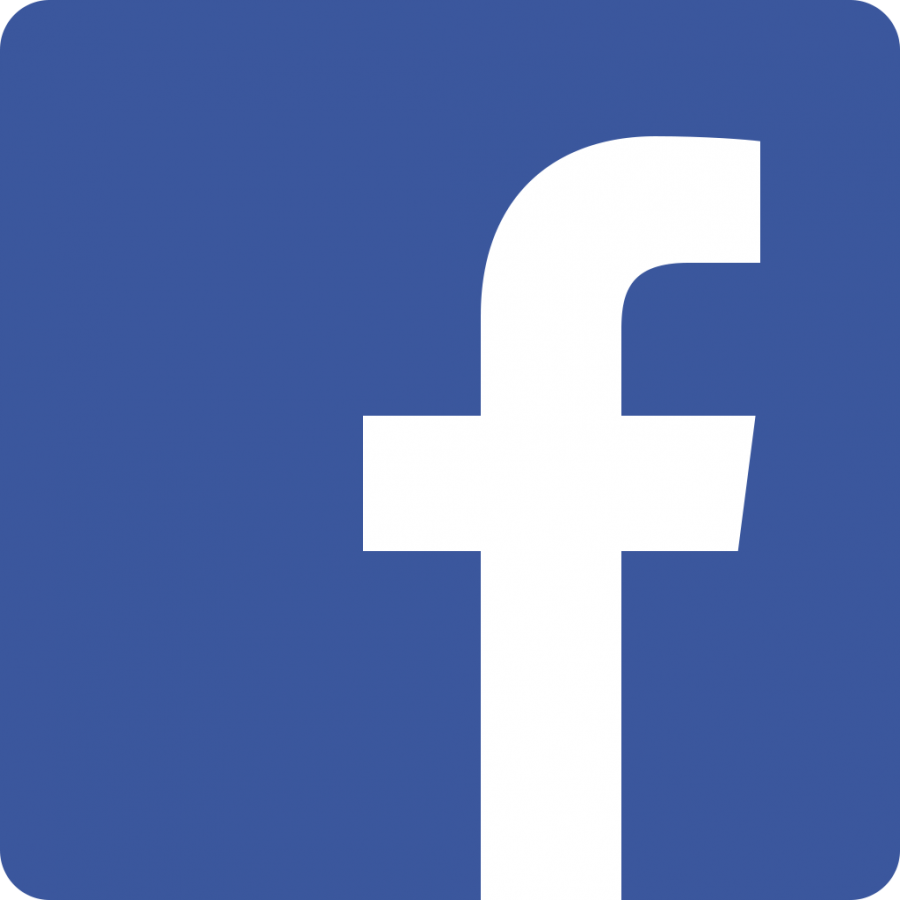 While you complain and moan about getting up/going to work this Thursday morning, just remember this...

75 years ago today the fight to free Europe from the tyrannical grip from the villainous Nazi's would really begin.

75 years ago today the Allied Forces mounted largest amphibious assault in history.

75 years ago today the Allied Forces mounted the largest airborne assault to date. Only Operation Market Garden later the same year would eclipse it.

75 years ago today thousands gave their lives, thousands would be wounded and all of them would carry horrific memories for the rest of their days.

75 years ago they gave everything so we might be free today.

So I implore you to just stop what you are doing and just think about that just for a minute, think about and remember why you are free.

75 years ago today all gave some, some gave all.

They shall grow not old, as we that are left grow old: Age shall not weary them, nor the years condemn. At the going down of the sun and in the morning, We will remember them.

#dday #ww2 #alliedforces #thelongestday #thegreatestgeneration #britisharmy #royalairforce #raf #royalnavy #usarmy #usaaf #usaf #usnavy #canadianarmy #june61944 #worldwar2 #normandy #france #europe #amphibiousassult #airbourneassult Posted by Marc. ...