Welcome!
Welcome to the Royal Aeronautical Society (RAeS) Boscombe Down Branch homepage
As the world's only professional body dedicated to the aerospace community, we exist to further the advancement of aeronautical art, science and engineering around the world. Established in 1866, the Society has been at the forefront of developments in aerospace, seeking to promote the highest professional standards and provide a central forum for sharing knowledge.
The Boscombe Down Branch serves RAeS interests for the local area. Non-members of the RAeS more than welcome to attend evening lectures to discover more about the aerospace community!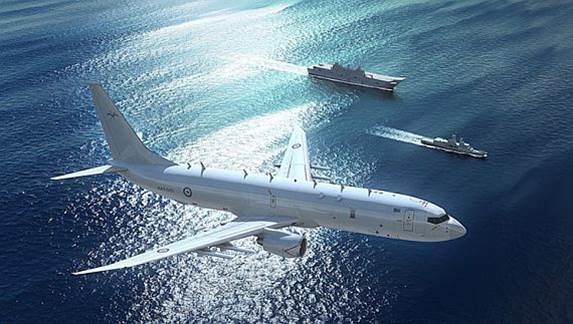 RAeS Boscombe Down is delighted to announce the addition of a bonus lecture to this[…]
Read more